CUTTING EDGE OF TECHNOLOGY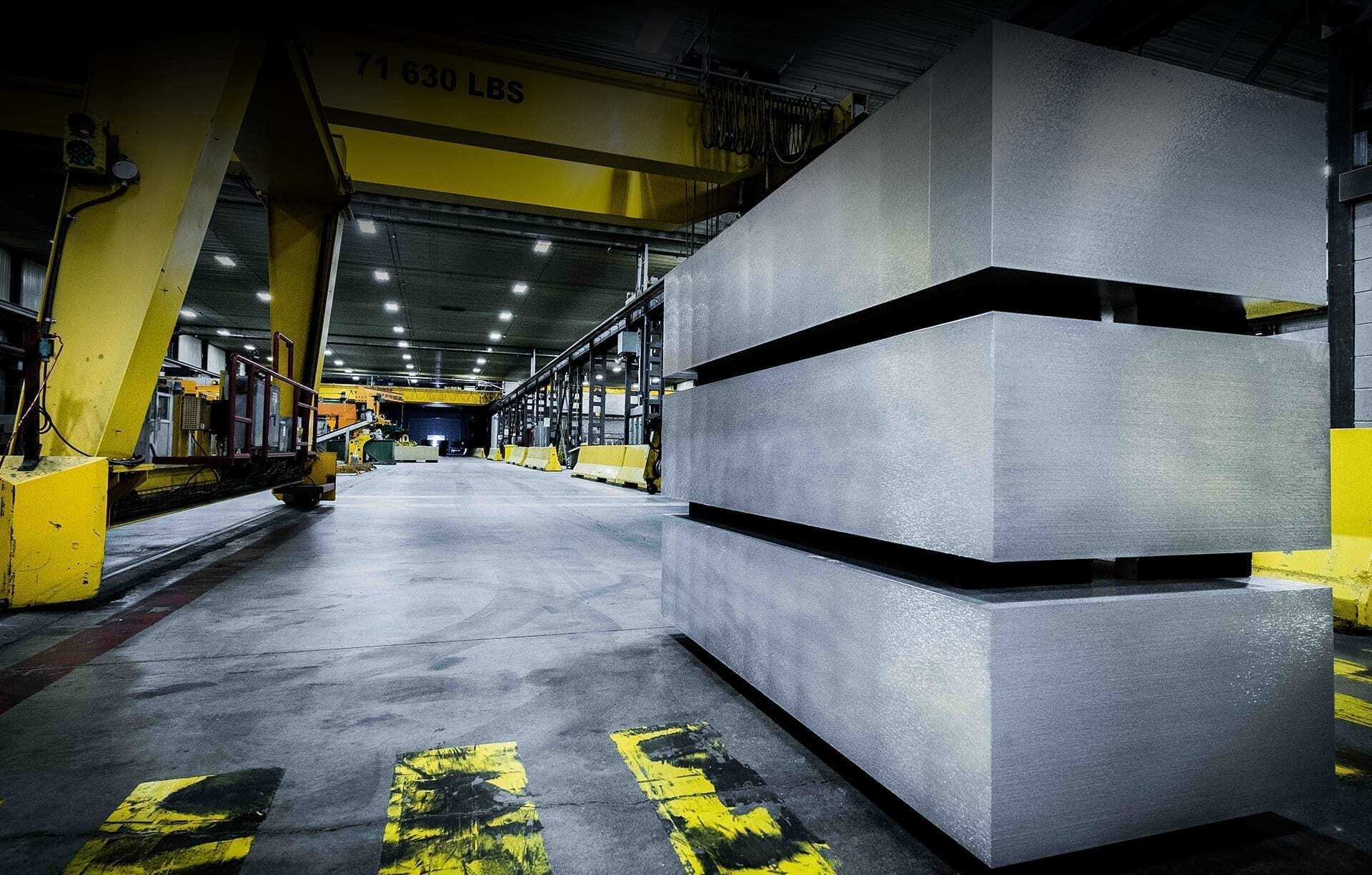 Ask for a quote!
We have made it easy for you.
PCP ALUMINIUM: PRECISION CAST PLATE
We have the know-how and the cutting edge technology to improve your project.
We have the right product for you.
No matter the size or the type.
We are proud to be part of large projects worldwide.
We have the required expertise for the production of the components for transporting electricity.
To offer high-quality products and services in your area,
we have partnered with these quality-driven distributors
Magna Stainless
CANADA
info@magnastainless.com
ASA ALLOYS
CANADA/USA
gannis@asaalloys.com
Calm Aluminium
AUSTRALIA
info@calm-aluminium.com
ThyssenKrupp
CANADA/USA
info@tkmna.com
Alro Steel
USA
info@alro.com
Yarde Metals
USA
info@yarde.com
Howard
USA
info@howardprecision.com
Ici Metals
USA
info@icimetals.com
AMI Metals
USA/Mexico
mcazarin@amimetals.com

PCP SEAL GUARANTEE
HERE'S WHAT MAKE'S THE QUALITY OF OUR PRODUCT